Learn How To Set Intentions With Crystals
Manifesting your desires can be difficult.
But what if you could easily learn how to set intentions with crystals, so that you can effectively manifest the desires you want?
These 5 Simple Steps teach you a simple, introductory method to easily set intentions and manifest your desires, so that you can live your life to its fullest potential.
Start Manifesting Your Dreams
Discover the Magic of Crystals and Gemstones Like Opalite
Gemstagram Offers a Wealth of Knowledge About the Healing Power of Crystals Like Opalite, Amethyst, Lapis Lazuli, Malachite, Selenite, and Others.
Release Your Potential With the Power of Crystals
Natural healing crystals and gemstones have long been said to possess special powers that can release positive energy, improve meditation, and help to heal certain ailments. If you're interested in learning more about them, you're in the right place.
Chakras and crystals
Crystals for energy and healing
Gemstones and their hidden powers
Angel numbers and what they mean
Numerology and how it can help you
Traditional birthstones and their meanings
Crystal combinations and how to use them
Gemstagram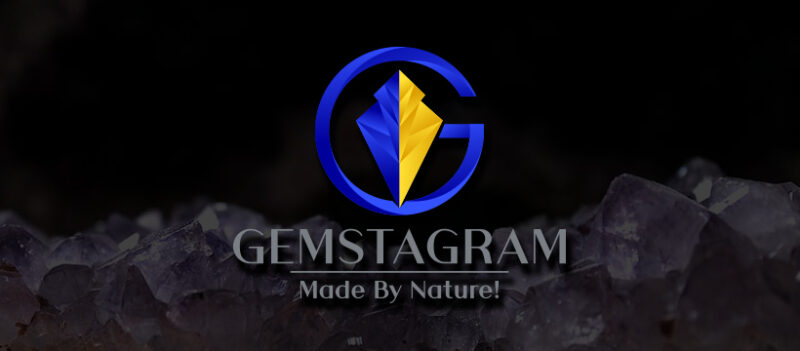 With hundreds of informative articles about the hidden meanings and healing power of crystals and numbers, you're sure to find everything you need at Gemstagram.
Bring the Benefits of Crystals and Numerology into Your Life
Let Gemstagram transform your world with the magic of crystals and numerology.
To see more of our popular articles CLICK HERE!