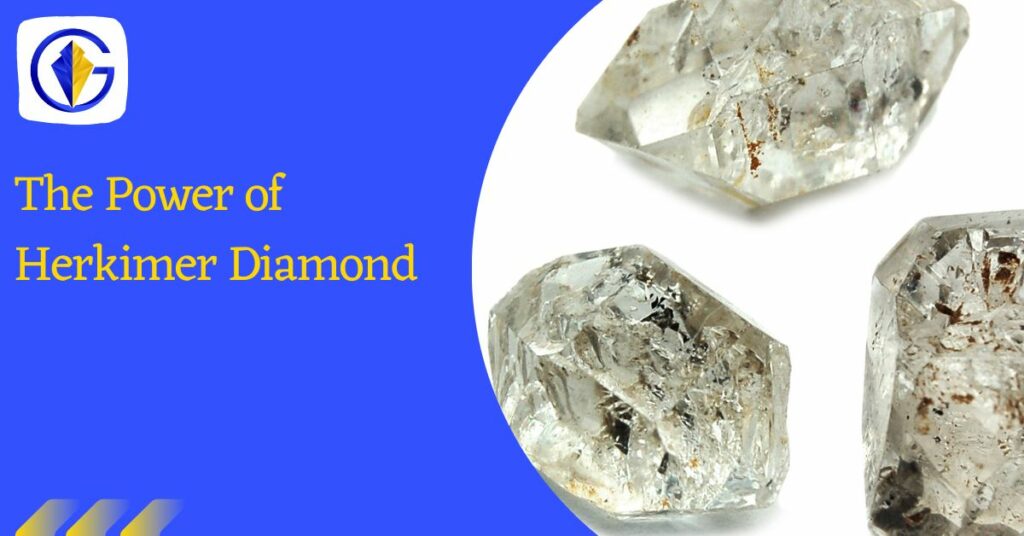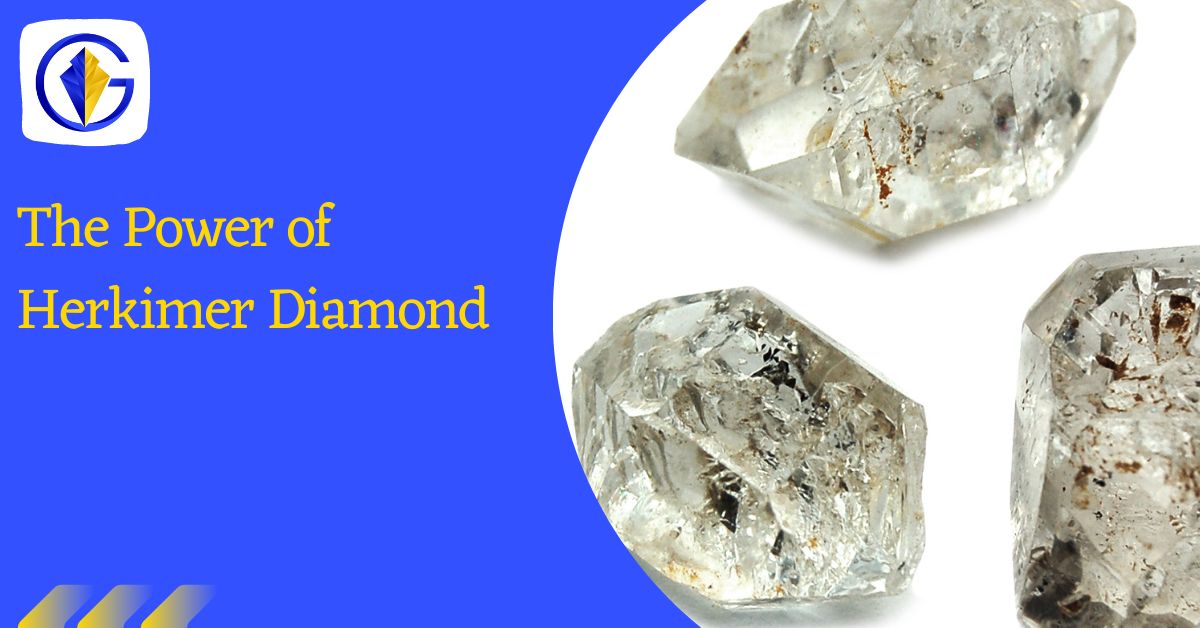 Known for its power of coherence, Herkimer diamond is a powerful and beautiful stone that boosts clairaudient and clairvoyant capabilities. This stone is a double-terminated quartz found in the Herkimer village in New York. Another surprising fact about this stone is that it's almost 500,000,000 years old. Keep in mind that it is not actually a true diamond, rather it resembles it due to its magnificent geometrical shape and sparkling quality. Either way, keep on reading to discover more about the power of Herkimer diamond.
The Power of Herkimer Diamond: Coherence
Chakra Correspondence
Herkimer diamonds can heal and clear all chakras. As a matter of fact, the radiant and pure lights of this stone act well when it comes to activating the chakras.
Physiological Correspondence
This stone has powerful physiological properties that can help you in many different ways. For example, it helps in metabolism, DNA, cellular structure, neural pathways, and detoxification systems.
Vibration
When it comes to vibrations, Herkimer diamonds have high to exceptionally high. Their vibrations will expand your energies and offer you strength.
Legendary Power of Herkimer Diamond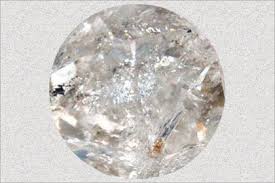 As mentioned, Herkimer diamond is a variety of quartz that often consists of oil, mineral, or carbon inclusions. These inclusions, on the other hand, will add to its magical properties.
Herkimer diamond is gradually formed under the water millions of years ago. It also possesses the knowledge of ages in the crystal-like depths. These crystals are also double-terminated as they are individual stones in a matrix. That said, Herkimer diamonds can help in breaking both old patterns and retrieving and reintegrating parts of the soul that disjointed in other lives.
Furthermore, Herkimer diamonds will unite consciousness, multidimensions, body, mind, and spirit into a cohesive whole. These crystals also work well as multidimensional information highways.
Herkimer, a potent agent of purification and transformation, can offer protection against geomagnetic pollution and electromagnetic smog. This will also restore balance when you grid a place of environmental disharmony.
The 3 Best Crystals For Healing Each Of Your Chakras
Get A Free Downloadable Checklist of The 3 Best Crystals For Healing Each Of Your Chakras.
Give Me My Free List
Healing Power of Herkimer Diamond
Herkimer diamond is an effective energy detoxifier, whether you use it in a grid or place on your chakras. To overcome insomnia caused by an environmental stone, grid this crystal around your bed. By drawing energy into the body to make a new neural pathway and help with cellular informational downloads, Herkimer diamond will restructure etheric DNA, reattuning your metabolism to higher frequencies.
On the other hand, smoky Herkimer is effective for stabilizing energies and environmental healing. Whereas the golden enhydro Herkimer that has bubbles of oil inside effect deeper emotional healing. All varieties of Herkimer diamonds energize water into a powerful healing elixir.
Under the supervision of experienced crystal therapists, a Herkimer diamond inspires powerful soul healing.
There is an enormous wealth of healing energies in Herkimer diamonds that actually makes them especially beneficial for keeping your head cool when it seems everyone around is falling into panic. There's a rational serenity evoked by Herkimer that can help you in becoming the voice of reason, but heavy and hot the emotional condition of those around you becomes.
However, it'll also ease the pressure you may be put into when stepping into this kind of role. Other than that, Herkimer diamond will ease the pressure felt by the physical body when putting yourself under duress of any type. In the actual fact, this will not only pertain to tension and stress but also physical pains, aches, and other illnesses stopping you from enjoying your life to its fullest.
Transformational Power of Herkimer Diamond
One great thing about the Herkimer diamond is that it will change the way how you perceive the world. It can help you in making new pathways within the physical body that connect to All That Is and light body to manifest the Earth's spiritual potential.
The crystals will also attune you to a higher reality and boost your spiritual development thus you will become coherent at each level of being.
On the other hand, Amethyst Herkimer is rare, but they are holding high vibrations that will align the incarnated part of the soul existing in other dimensions.
It is also a powerful protection for the soul most especially if you are journeying through the interdimensional worlds. With that in mind, a Herkimer diamond can make the highest spiritual connections.
Also, the Yellow Herkimer will transform poverty consciousness from the previous-life to prosperity consciousness that attracts abundance to the soul.
However, the blue Herkimer that is infused with Boulangerite will bring a new sense of vision. This attractive yet very rare stone will help you in exploring the inner reach of yourself and reconnect to your soul knowing.
How to Harness the Powers of Herkimer Diamonds
Harnessing the powers of this stone can be very simple. To do this, place a piece of Herkimer diamond on your third eye to improve spiritual vision and telepathic communication. It will also attune you to the highest source of soul assistance.
Conclusion
Herkimer diamonds possess harmonious and unique energies that can be extremely used for spiritual, mental, physical, and emotional healing. If you want to improve your clairvoyant abilities and psychic visions, this is the perfect crystal for you. Herkimer diamond can be a blissful crystal that can aid you with your meditation.
Related Reading
Felicia Eisnnicher
I am the Lead Author and Editor at Gemstagram. I am responsible for creating and editing content about the power of gems and crystals. I also teach about Self-knowing, self-understanding and personal empowerment through numerology. My mission is to help people understand the power of gems and crystals, and how they can use that power to improve their lives. I believe that by understanding ourselves better, we can become more empowered individuals who are able to create our own destiny.
Visit my profile page for more information about me: Felicia Eisnnicher Author Profile
The 3 Best Crystals For Healing Each Of Your Chakras
Get A Free Downloadable Checklist of The 3 Best Crystals For Healing Each Of Your Chakras.
Give Me My Free List